No one has ever called me a genius. I didn't get accepted into a 7.2 mile race so instead I'm going to do a 13.1 mile race. Because that makes sense...
I have 17 weeks until the race (which I still haven't signed up for, natch). I found a good 12 week training program, but I need to be able to run the pre training program for "several weeks" before starting the training. Pre training looks like this:


Mon.
Tue.
Wed.
Thu.
Fri.
Sat.
Sun.
Pre-
Train
Off
3M
4M
4M
Off
3M
5M
Today is supposed to be an off day as you can see, but I just took 2 days off so I'm going to go out tonight anyway. I may just do a quick 2 miles tonight so my legs are fresh for the 3, 4, 4, I have coming up. Technically I'm supposed to be cross training on my off days, but I'm not feeling the kettle bell tonight, I"m feeling a quick 2 mile run. I'll start cross training on Friday!
I have 5 weeks before I need to start the actual training program and by then I should know if I'm going to be able to continue with the program. Fingers crossed!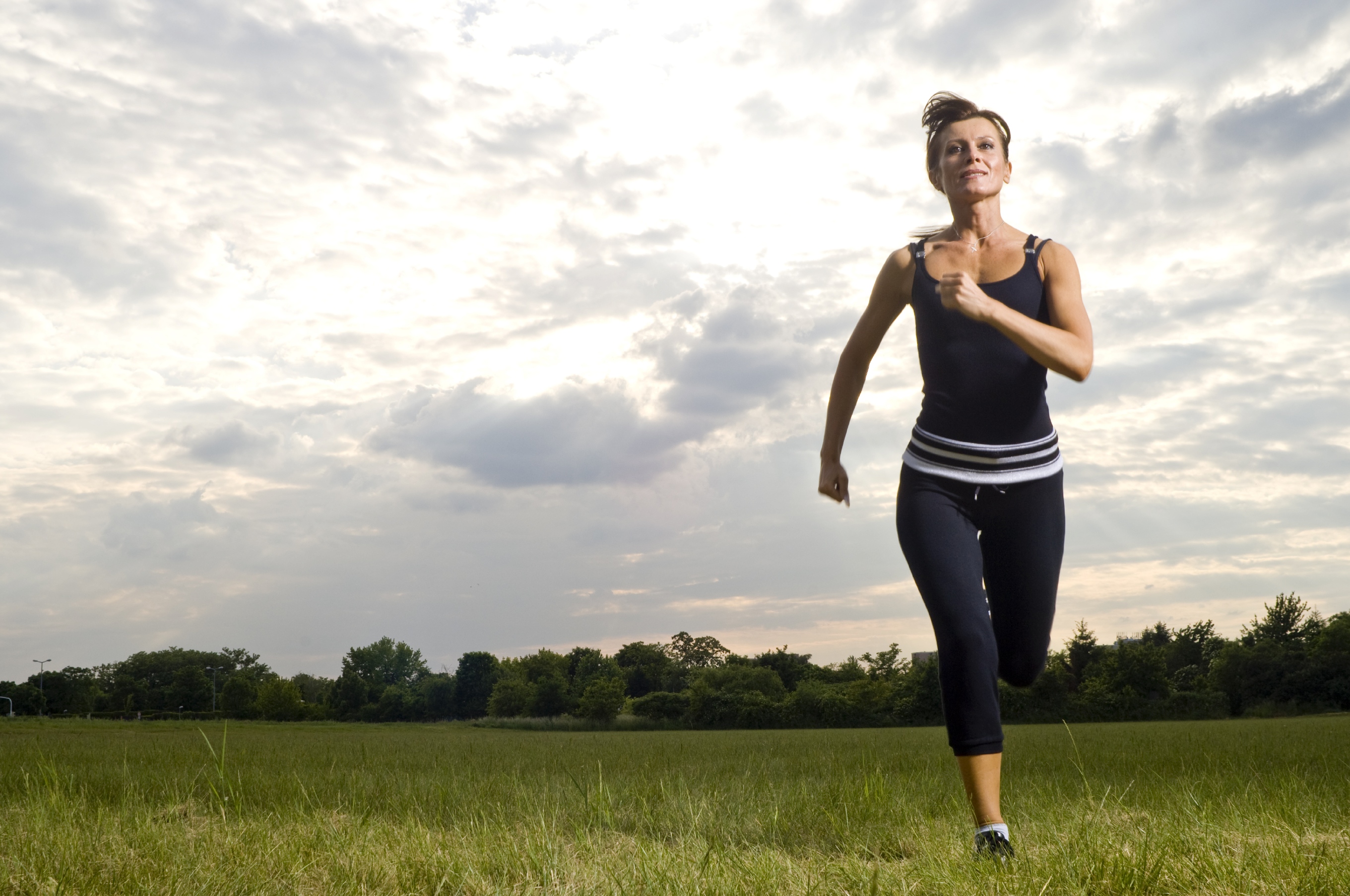 (clearly not me. I'm much chubbier. And shorter. And I don't have good form. But you get the idea)