remember my photo a day challenge I did last October? And I got to day 26 or something and I never finished it. I said that I would do another one in the spring, but time got away from me and I never did one. I'm going to try another one in September! .
Original website found
here.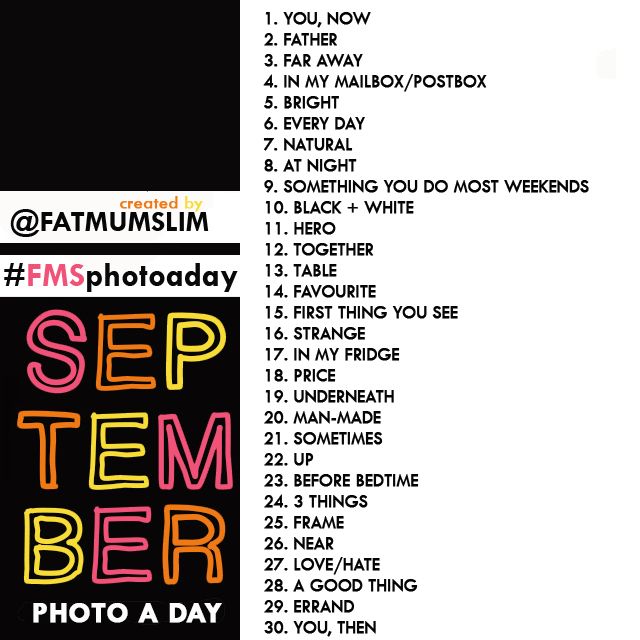 I just haven't decided where I am going to post them - it will either be here or Instagram. You can follow me on Instagram
here
We'll see how this goes!