1. Abby's Flying School freaks me out. But I kind of wish that Mrs. Sparklenose was my teacher. And that I had a gerbilcorn for my class pet.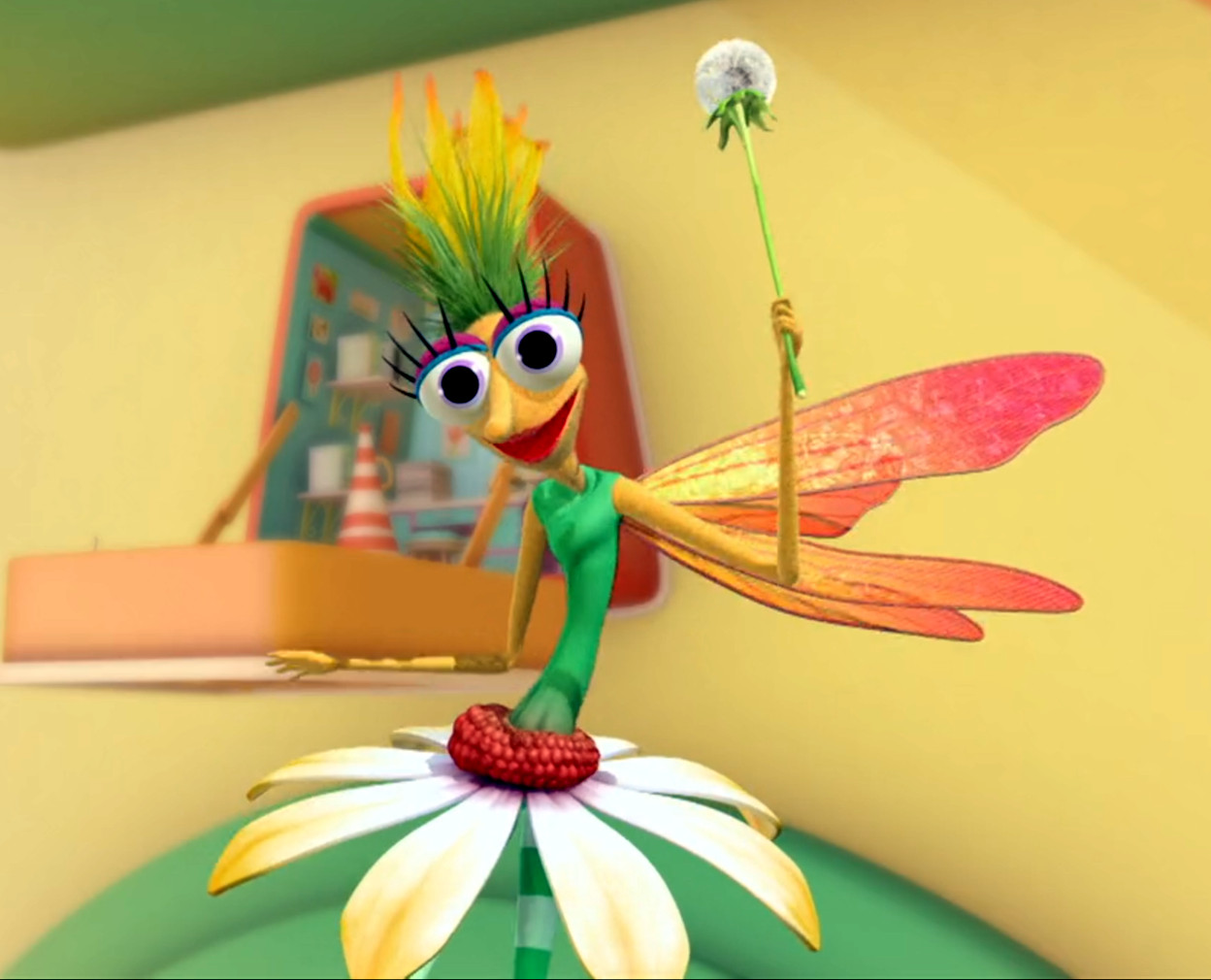 2. Thanksgiving is in two days!!! MASHED POTATOES!!!!!!!!!!!!
3. I am making the
Pioneer Woman's green bean casserole
for thanksgiving. Say a little prayer for me. And everyone who is going to be at Thanksgiving! I've realized that Thanksgiving is probably not the best time to try out a new recipe, especially a green bean casserole that is made from scratch. As in no Cream of Mushroom Soup and no French's Onions on top. I may have realized this too late.
4. MASHED POTATOES!!!!!! GRAVY!!!!!!!! WOOOOOO!!!!
5. My co-worker is young, cute, and reminds me way too much of me circa 5 years ago. I want to tell her that in 5 years she will be me. Married, never lost all the baby weight, may or may not have baby snot on her sweater, and constantly fighting a losing battle to remain a superstar at work. But I won't. I'll let her realize that on her own. My hope for the young Padawan is that she doesn't have sit next to a younger version of herself in 5 years. Also, if she could stop trying to take my job, that'd be cool. Not that I didn't usurp the job I currently have from someone else....
6. My toddler thinks she can climb stairs one at a time, like a grown-up. It's cute. Futile, but cute.
7. I have a TODDLER. WTF. I've given some serious thought to the fact that she is Baby Girl on this here website. She's not a baby anymore. I can't call her Toddler Girl, that's just lame. So I think she will remain Baby Girl until she gets married. (ew! I will be old when she gets married! OLD!!!)
8. I'm beyond bummed out that Grey's Anatomy isn't on till January. I heart Grey's. Even though it's not as good as it once was (side note - does anyone else think Private Practice is getting better this season?)
9. I'm officially declaring my girl crush on Jennifer Aniston over. It was a long run - probably 15 years. But I think we're over. I don't have another one lined up though. I guess you just can't replace Rachel Greene.
10. Baby Girl has 9 cousins, none of which she will see on Thanksgiving. Wierd, huh? I don't want to think about how the day will go without her running after "MOMMY!!!". She loves her big cousin. However, I'm pretty sure "MOMMY" will enjoy her day without a 17 month old being her shadow!
11. Because I cheated with #4, I'll do a # 11: MASHED POTATOES, GRAVY, STUFFING!!!!!!!!! AND CHEESECAKE!!!!!!!!!!!!!!!