Today is the end of an era - it's my last day of maternity leave and Bruschi's retirement ceremony. What's a girl to do on her last day of staying home with Baby Girl? Indulge in some retail therapy, of course! And since #54 will be celebrated tonight I decided that my shopping spree should take place at the Pro Shop at Patriot Place! I'm now the owner of these two shirts: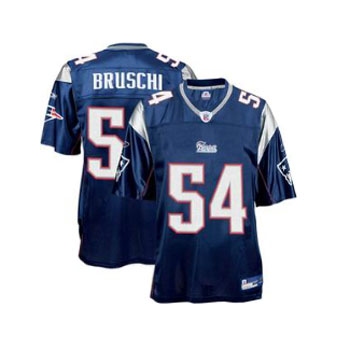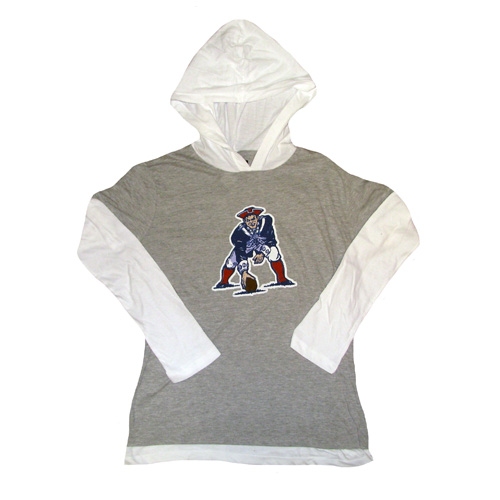 I did already have a Bruschi jersey, but it was a Boy's Medium. I had to upgrade to a Boys XL, but thankfully I can still wear the Boys XL. There's a $50 difference between the Boys and Adult sizes - for the exact same shirt!! I did go browse the replica jersey's just for fun... but I'm not about to shell out $250 for a jersey. Not even a Bruschi one.
And the throwback t-shirt is way cuter in reality than the picture would have you believe.
So now I'm home from Gillette Stadium, Baby Girl is asleep, and I'm trying to psyche myself up for returning to work tomorrow. BLAH